Important Announcement: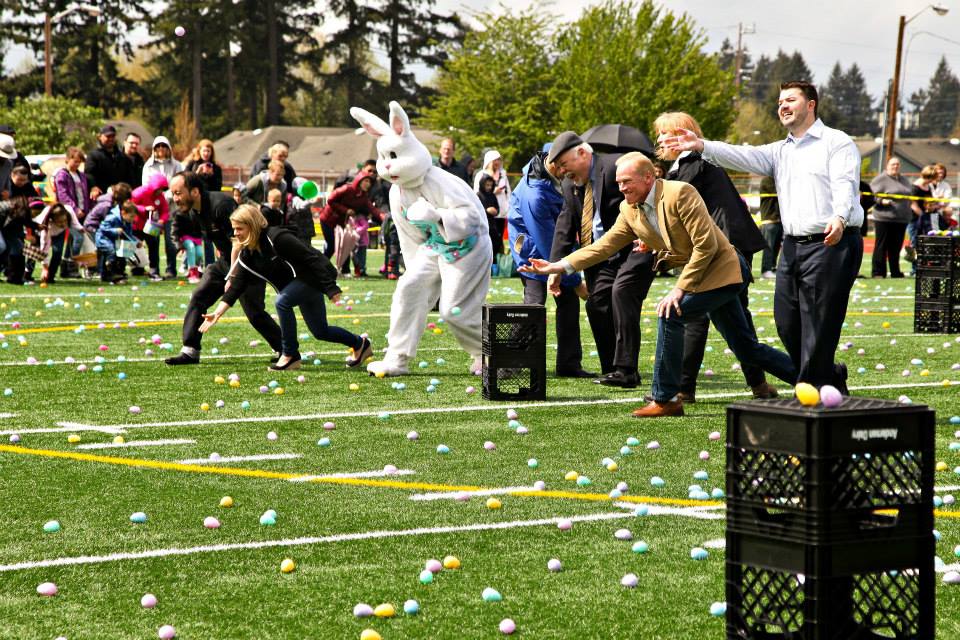 For the past four years, Autism Empowerment has had the honor and pleasure to host an annual Easter Egg Hunt for Acceptance of All Abilities at McKenzie Stadium in Vancouver, Washington.
Held the Saturday before Easter, this fun family-oriented community acceptance event and cross-disability resource fair allowed us to partner with dozens of excellent volunteers, nonprofits, businesses, government dignitaries and advocates in the Southwest Washington and Portland metro area.
It was a great joy watching children, teens and adults hunt for eggs and have their pictures taken with the Easter Bunny and a variety of animals and special characters.  This event became a tradition for many families, including my own.
We have learned a lot over the years as we've grown and have always done our best to respect community input. As a result, 2015 was our best year yet, with over 1,600 people served, over 225 volunteers helping, over 50 exhibitors displaying, over 16,000 eggs and a pretty amazing group of service animals, first responders and groups performing and contributing to share resources with our community. Truly this became the largest cross-disability themed acceptance event of its kind in our area, and attendees would travel from as far away as Salem, OR, and Seattle, WA to attend.
There have been so many wonderful pictures, stories and positive outcomes shared as a result of the Easter Egg Hunt for Acceptance of All Abilities.  If you didn't get a chance to see our video, "What does Acceptance Mean To You?" from 2015, please check it out below!
Unfortunately, this event also cost quite a bit of money and time for our volunteer staff to facilitate. Despite some great sponsors and the generosity of many individual donors, we have never been able to break even with the cost of the event, let alone raise additional needed funds to support our year-round programs and services. As a growing nongovernmental grassroots 501(c)3 nonprofit organization, we rely heavily on public support.
That is why it is with great sadness that we announce the postponement of the 5th Annual Easter Egg Hunt for Acceptance of All Abilities for one year. It is not a decision that our Board of Directors took lightly, however when they met in January 2016, it was determined to be the best course of action for this year, since we have been adding and expanding a lot of our programs and services and wanted to make sure to have the time and resources to dedicate to those existing programs first.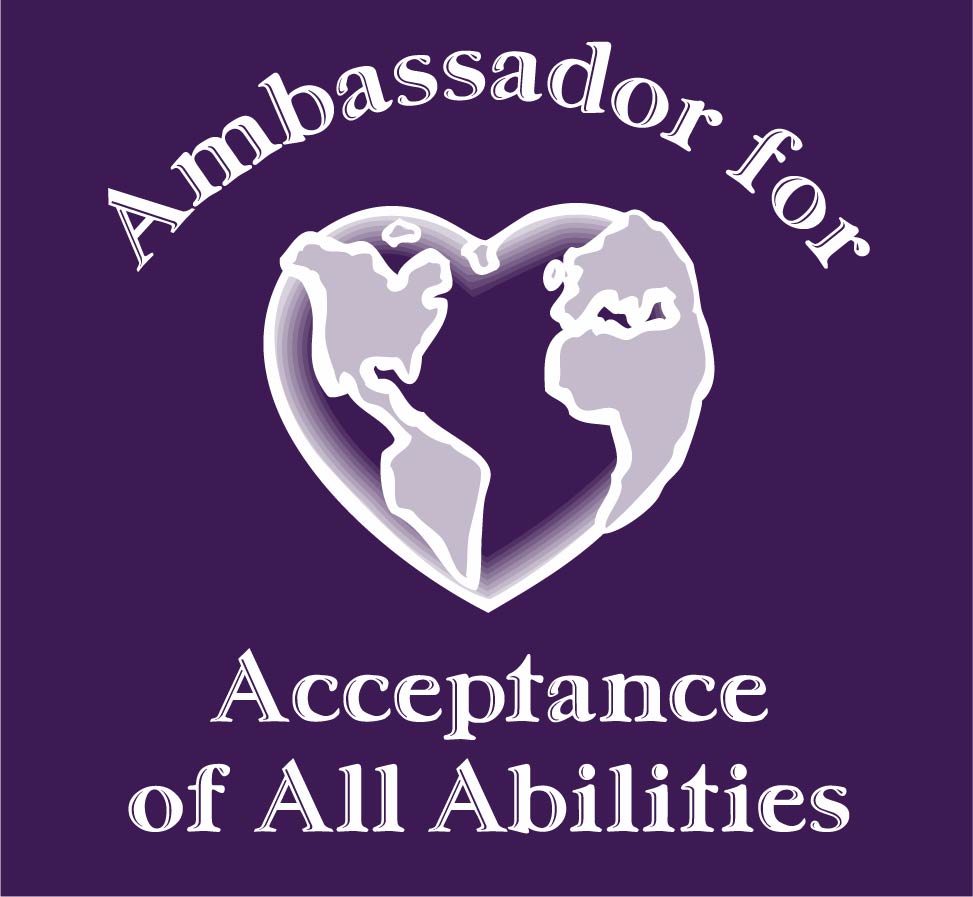 We will have no event in 2016, however our Board of Directors is very interested in hearing the community's opinion in having a 2017 event.  If community support and demand is great enough, we would like to have the 5th Annual Easter Egg Hunt for Acceptance of All Abilities on Saturday, April 15th, 2017.
Please let us know at egghunt@autismempowerment.org or in the comments section below if you'd like to see this event continue or if you'd like to volunteer or help with the planning and fundraising for next year. If you can and would like to make a donation to support our ongoing programs and services, we greatly welcome your support! (You can click our new easy-to-use donate button at the bottom of your screen!)
We are excited about what Autism Empowerment is doing to promote a culture of acceptance, enrichment, and empowerment for children, teens, adults and families in the autism community.  We welcome you to get involved and stay connected!
With respect and thanks,
Karen Krejcha, Executive Director and Co-Founder