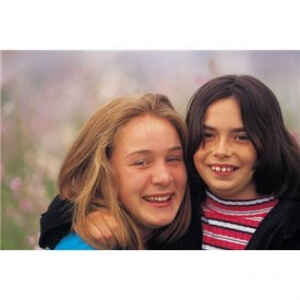 Thank you so much for considering a donation of your time, services or money to Autism Empowerment. Your willingness to give helps us on our way to making life more meaningful for individuals and families in the Autism and Asperger communities locally, nationally and worldwide.
We strongly believe in creating an Autism Empowerment community where all people on the autism spectrum and those supporting those with ASD feel welcome. Of course it does not stop there. We visualize acceptance for those on the autism spectrum throughout the world.  Of course it doesn't stop with ASD either. We visualize a world where learning differences are embraced and there is Acceptance for ALL Abilities. You, me, the neighbor down the street, the global neighbor on the other side of the world…  Idealistic? Maybe… but it's a world worth working toward.
The revenue generated by Autism Empowerment supports every aspect of our work and allows us to develop and fund programs and services that benefit individuals and families from birth through all stages of adulthood. Your support is greatly needed and sincerely appreciated.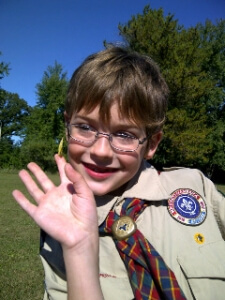 We offer a number of ways to give:
Donate Your Vehicle
Financial Gifts
Fred Meyer Community Rewards
In-Kind Donations
 (Items & Services)
Shop and Support
(Amazon / eBay / We-Care)
Help Us Fundraise
Volunteer & Serve

Donate Now
The Autism Empowerment community is YOUR community. It is OUR community.
With your gifts and support, together we positively change the world.
Donate Now