Past Autism Empowerment Outreach Events
Outreach events and activities that we participate in give children, teens, adults and families impacted by autism and Asperger's to have an opportunity to connect with Autism Empowerment. There are many chances throughout the year to see Autism Empowerment volunteers performing outreach in the community. We host special acceptance events, panels, seminars, trainings and participate in a variety of events around the Southwest Washington and Portland metro area.
We would like our grassroots movement of promoting Acceptance, Enrichment, Inspiration and Empowerment within the Autism and Asperger's community to expand throughout the USA and worldwide in 2014.
Here are a few examples of where Autism Empowerment and our amazing volunteers have recently been: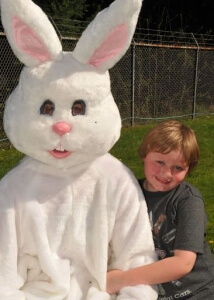 2012 – 1st Annual Autism Empowerment Easter Egg Hunt
2012 – Special Needs Harvest Party
2013 – Easter Egg Hunt for Acceptance of All Abilities & Resource Fair
2013 – World Autism Acceptance Day Event
2013 – Sensory Play Hour at Kazoodles Toy Store
2013 – Sensory Room for Special Events at local elementary school
2014 – Sensory Play Hour at Kazoodles Toy Store
2014 – 3rd Annual Easter Egg Hunt for Acceptance of All Abilities & Cross-Disability Resource Fair
2014 – Sensory Play Time at Burgerville
2014 – Lights Up, Sound Down, Sensory Friendly Movie in partnership with MassMutual Oregon
2014 – SW WA Community Picnic in partnership with Autism Soceity of SW WA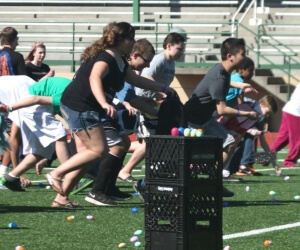 Panels and Seminars and Workshops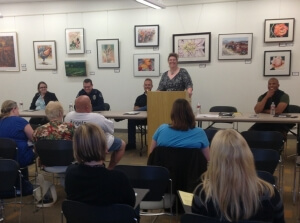 April 2012 – Autism Acceptance Month panel of local community providers

June 2012 – Recreational Resources for the Autism & Special Needs Community

October 2012 – Bullying Prevention Panel

September 2013 – Special Needs Trusts / Mass Mutual

2014 – Advocate / Family Workshop Series (6 scheduled)

October 2014 – Bullying Prevention / Unity Day Event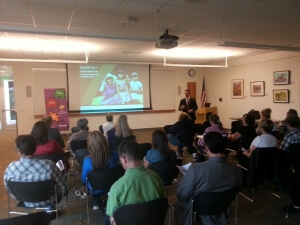 Autism Empowerment's SW WA Men's Autism Support Group (meets monthly)

Autism Empowerment's SW WA Adults on the Autism Spectrum Support Group (meets monthly)

Emcee / Host for 2014 Clark County Disability Coalition Legislative Candidates Forum 

Supporting other local autism and cross-disability groups and events – Clark County Disability Coalition, Community Autism Network, Autism Society of Oregon / SW WA, Clark County Parent Coalition, Special Education Alliance

Contributing Writer & Distribution of Spectrums Magazine (Our Executive Director, Karen Krejcha is on the Editorial Advisory Board and has also written for the magazine.)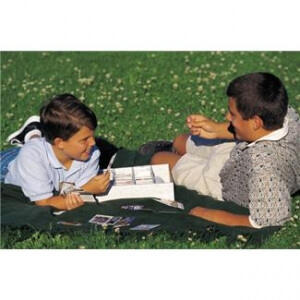 Training or Speaking to Groups on location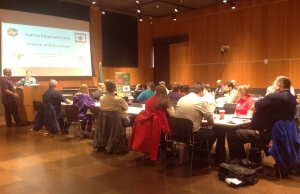 Autism Empowerment Autism and Scouting Community Summit 2013
Autism and Scouting Training – various events throughout the country
BSA Cascade Pacific Council Training Conference
CASA of Clark County
Intel Fair
Special Education Conference and Resource Fair
Plus regular training through Autism Empowerment Radio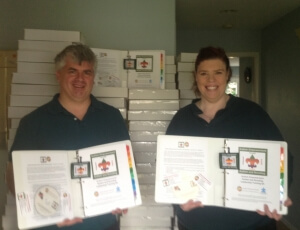 Additional Support and Outreach
Connecting with other organizations throughout the state through volunteerism and advocacy
Donate Now
The Autism Empowerment community is YOUR community. It is OUR community.
With your gifts and support, together we positively change the world.
Donate Now