2015 Easter Egg Hunt Registration Form for Acceptance of ALL Abilities
4/3/15 – 10:00 PM – Online Registration is now Closed. Thank You!
Please register on-site on Saturday, April 4th!  Gates open at NOON!
McKenzie Stadium, 2205 NE 138th Avenue, Vancouver, WA – behind Evergreen High School
Please join us for a FREE inclusive afternoon of acceptance, resources and fun from 12:00 PM – 4 PM on Saturday, April 4th, 2015 at McKenzie Stadium in Vancouver, WA! This Easter Egg Hunt, Community Resource Fair and afternoon of Eggstra fun Entertainment and Acceptance is open to individuals of all ages with autism, developmental disabilities, physical disabilities or special needs of any type. We also welcome families, friends and community members who want to promote inclusion. If you're on the human spectrum, you're welcome!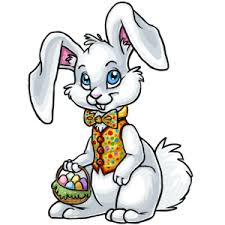 This event is MUCH more than just an Easter Egg Hunt, although the plastic chickens which laid the 16,000+ plastic Easter Eggs might cluck in disagreement!  This event embraces neurodiversity, differing abilities and promotes Acceptance for ALL. 
Please be sure to check out our Main Event Page to see our Exhibitors, Entertainment, Donors & Sponsors!  Thank you!
Donate Now
The Autism Empowerment community is YOUR community. It is OUR community.
With your gifts and support, together we positively change the world.
Donate Now