Autism Empowerment Programs & Support Services
Autism Empowerment is dedicated to serving individuals and families in the Autism and Asperger communities locally, regionally and worldwide.
We believe that individuals on the autism spectrum are not 1 in 88 or 1 in "X" statistic. Each person is a 1 in 1 unique, interesting, special individual with something positive and meaningful to contribute, no matter what the age, what the gender, what the background.
We serve the 1 in 1.
Please see our Core Values, Goals and Beliefs page to learn more about our philosophy and our Four Foundational Pillars: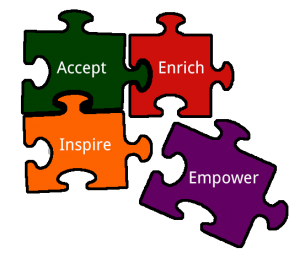 Below you have the opportunity to learn about some of the major programs and support services that Autism Empowerment offers.
Autism Empowerment Radio
 - Autism Empowerment Radio is a global program of Autism Empowerment that reaches individuals who are on the autism spectrum, families, caregivers and professionals.
We provide lots of original content revolving around a variety of topics.
We interview Autism Mentors: Autistics, Aspies and individuals on the autism spectrum who want to share life from their perspective.
We interview parents, siblings and family members looking to share their life perspective.
We interview educators, authors and other professionals who support the Autism and Aspergers communities.
We interview representatives of organizations, agencies, clubs and providers who want to share their services with the Autism and Asperger communities.
We broadcast inspirational stories of success with individuals who are making a positive difference in the Autism and Asperger communities.

Autism and Scouting Program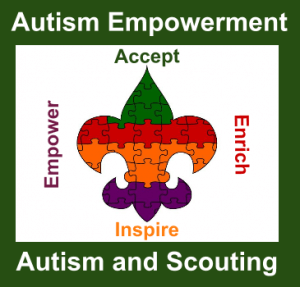 Autism and Scouting - Autism and Scouting is a global program that is dedicated to providing support for youth on the autism spectrum who are in scouting or interested in becoming a scout.  We are not affiliated with any one scouting organization, however we serve scouts, families, volunteers and leaders in different kinds of units worldwide.
Autism and Scouting Radio and Blog
Autism and Scouting Leadership Training (In person)
Autism and Scouting Leadership Training Kit (Coming November 2013)
Autism and Scouting Social Media Support
Autism and Scouting Unit Locator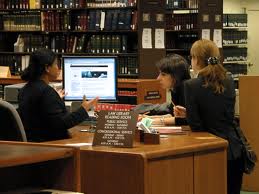 The Autism Empowerment Reference Library will be the section of our website you can go to when you are searching for articles, Autism Empowerment Radio shows, blogs, podcasts, reference material, videos or webinars about a specific topic. It is an organized collection of information resources made accessible to you for reference. Most of this content will keep you internally on our website, although may refer to external sources for additional information.
We receive requests all of the time on how to navigate all the different systems out there. It can be very confusing and frustrating. Agencies don't always talk with each other. Programs and systems change. People are often well-intended but many times even agency employees have challenges navigating and referring people to their services.
We aim to help with that and plan on adding specific content in this area to our Reference Library as well as to our Resource Directory. We will be expanding this section in the coming months to include information to help support you in the navigation of the following systems.
Educational and School Systems
Vocational Training / Employment
Government
Housing
Medical
Our Reference Library is launching by October 25th. (That's just around the corner!)
Autism Empowerment Support Center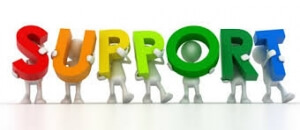 Autism Empowerment Support Center  -
Autism Empowerment's ASD Support Center for Individuals, Families and Professionals is a great starting point to find meaningful and impactful support for individuals, families, care providers, educators and other professionals that are involved within the Autism and Asperger communities.
Autism Empowerment is dedicated to providing resources and reference material that can be used to better the lives of those on the autism spectrum, their loved ones and their entire support network.
This includes separate sections for:
Individuals on the Autism Spectrum
Family, Friends and Caregivers
Educators, Care Providers and Other Professionals
Resource Directory with Star Ratings *****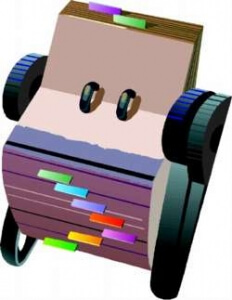 We have recently added a new Resource Directory to our website that will allow you to browse and rate resources using a 5 star system (similar to Amazon or Yelp). This is very new as of October 2013 and will take lots of volunteer and staff time to be populated.
Most of the current resources are in the Southwest Washington and Portland, OR metro area as Autism Empowerment has headquarters in Vancouver, Washington and has made many connections within that local region.
Our intent is to recruit and utilize Autism Empowerment volunteers from around the world to help us with this important project. We are very excited about the utilization potential of this directory and making resources more meaningful, manageable and accessible for those in the autism community around the world.
Autism Empowerment Outreach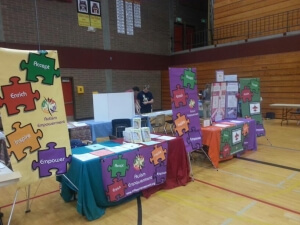 Autism Empowerment Outreach - Autism Empowerment is dedicated to serving worldwide but in order to spread Autism Empowerment and Acceptance around the world, we must make sure it is in our local community as well. Support starts at home. Our home location is Vancouver, Washington.
We collaborate with other nonprofit and for profit organizations and care providers to build a better autism and cross-disabilities community in the local Southwest Washington and Portland Metro Area.
We help spread Autism Acceptance and acceptance for all abilities at local health and youth events.
We host several community panels and acceptance events each year including our annual World Autism Acceptance Day event.
We offer a variety of trainings to local organizations.
We host an annual Resource Fair and Autism Empowerment Easter Egg Hunt for Acceptance of All Abilities.
Please take a look at a few of our Past Events and Outreach here.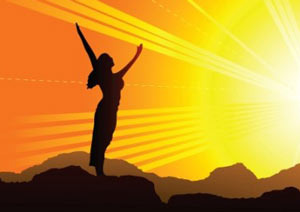 Let Your Light Shine - Autism Empowerment believes in encouraging individuals to let their lights shine. Our journey is a rich one, filled with opportunities and the chance for growth. We share positive content online through blogging, radio and video with stories of inspiration, motivation and courage from those in and involved with the autism community.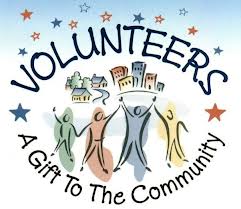 Autism Serves - In development now! – Autism Serves is dedicated to working with those in the Autism Community to promote volunteerism.
Provides opportunities for volunteers to practice and learn skills in different kinds of environments.
Increases opportunities for meaningful employment.
Provides connections and bridges between individuals volunteering and groups receiving volunteer services.
Provides the opportunity for improved self-esteem and a sense of community.
Helps to unify the autism community through positive experiences while also promoting inclusion.
Provides opportunities for volunteers to get involved with Autism Empowerment.
Donate Now
The Autism Empowerment community is YOUR community. It is OUR community.
With your gifts and support, together we positively change the world.
Donate Now