Autism Empowerment Resource Center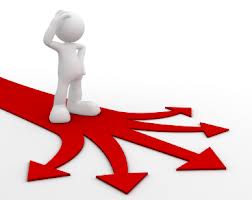 We offer different avenues at Autism Empowerment to help you connect with a wide range of resources.
In addition to the content that is internal (content created for and on our website), we also help individuals, families, providers, and professionals connect with outside care providers and organizations in their region.
Some of these external resources include:
Hello. New to our site? These boxes help provide useful tips.
Purple or green bolded text on our site indicates a link that you can click to learn more information. You can also find additional resources in the left side navigation bar. Thanks for visiting!
Donate Now
The Autism Empowerment community is YOUR community. It is OUR community.
With your gifts and support, together we positively change the world.
Donate Now