SW WA Dads' Autism Support Group
Autism Empowerment facilitates a monthly support group in Vancouver, WA for dads and male caregivers in the Southwest Washington and Portland metro area.  We've held regular meetings since 2013 and newcomers are always welcome.
We also have a Facebook Dads/Men's Autism Support Group open to men from all areas. We also encourage you to connect through our main Autism Empowerment Facebook page.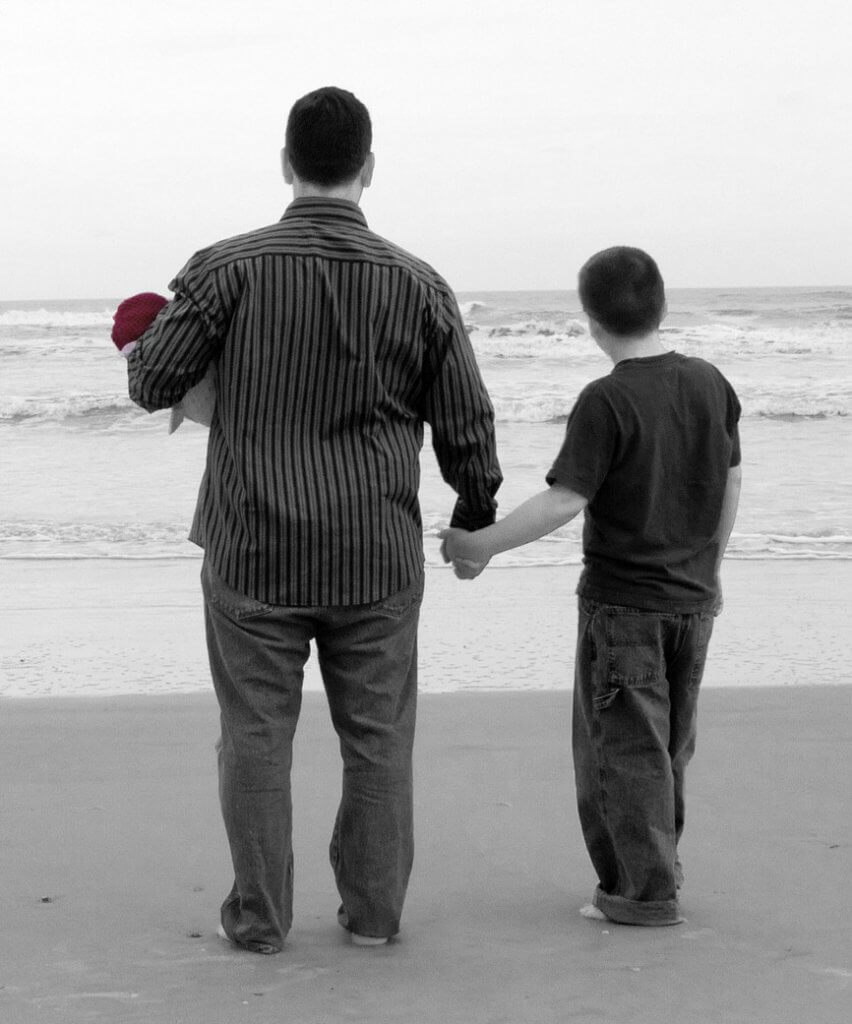 Casual – Impactful – Meaningful Support
Open to dads and male caregivers who are supporting children, teens and adults of all abilities on the autism spectrum or with similarly profiled neurological differences. Some dads in our group are parenting school-age children and some are parenting adults. Some are married, some are single. We all have something to contribute to building our community stronger.
Sometimes we have monthly topics of discussion. Often we will casually chat about what is important to us at the time. We consider ourselves a friendly and open group of men who want the best for the kids and adults we support. 
Bring: Yourself and any resources you might like to share

Snacks, beverages and sponsorship provided by Autism Empowerment
Please join us at our next meeting! We have support meetings on the 3rd Friday of most months from 6:30 – 8:30 PM. We also invite you and your family to join in with other Autism Empowerment activities. 
Who is the support group for?
Support for Dads & male caregivers
When does the group meet?
The group meets the 3rd Friday of most months from 6:30 – 8:30 pm
2018 Schedule
No January Meeting
Friday, February 16th
Friday, March 16th
Friday, April 20th
Friday, May 18th
No Dads' Group meetings from June – August, however we will have other activities you are invited to. Our Annual Summer Picnic will likely take place in July.
If you're looking for additional support or a different kind of support group, we have those as well!
How much does it cost to take part?
Group meetings are Free. We provide snacks and drinks. Donations to Autism Empowerment are always appreciated and tax-deductible.
Where does the group meet?
As of October 2017, our group has moved our monthly meetings to the front conference room at Stephen's Place which is located at 501 SE Ellsworth Road, Vancouver WA 98664. This is a beautiful and welcoming campus where Autism Empowerment has recently moved many of our other groups.
Who can I contact if I have questions?
Our facilitator and co-founder is John Krejcha.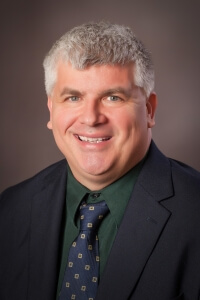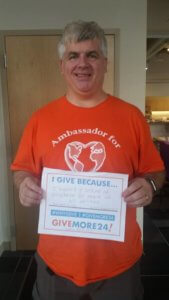 My name is John Krejcha, and I have the honor or being the facilitator of this great group of dads and men who come together to support each other.  I may look dressed up in my photo on the left but I'm most comfortable in a t-shirt and shorts, even when it's snowing! (That's me on the right too.)
We love to have new people join our group and enjoy a place where we can come together in a positive way to support our families.
I have two terrific sons and an amazing wife who are each diagnosed on the autism spectrum. I also serve as Program Director and Co-Founder of Autism Empowerment and am on the Editorial Advisory Board for Spectrums Magazine, so if you have any questions about the programs and services, we offer, feel free to connect.
If you have questions about the club, please contact John.
360-601-4678 (cell/text)
john@autismempowerment.org
https://www.facebook.com/groups/aedadsupport
If you have questions about Autism Empowerment, please feel free to contact us directly at info@autismempowerment.org or call (360) 852-8369.