Positive Support for Individuals with Autism Spectrum Disorders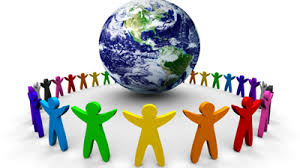 There are a number of groups and organizations that are either led by adults on the autism spectrum or have a strong base of adult Autistic or Aspie supporters. Autism Empowerment believes strongly in the power of positive collaboration and sharing resources and information with others. We appreciate organizations that make sure to include individuals with ASD in conversation, in activities, in leadership and in daily operations.
Here are a few organizations and online communities that Autism Empowerment and other visitors have come across and thought useful to share. The list is not all-inclusive and if you have your own resources to share, please let us know.
There are also quite a few other organizations around the nation and world that support individuals on the spectrum and provide a range of other resources as well. You can find a number of those organizations in our National and International Resources section.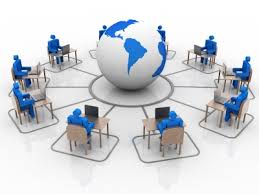 If you have a link that you would like to submit, please e-mail it to info@autismempowerment.org
We will be more than happy to review the link and consider it.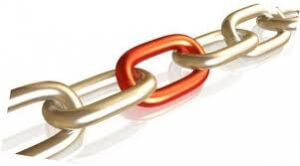 Autism Empowerment Disclaimer. Autism Empowerment provides this information for reference as a free service. Efforts are made to ensure listings are accurate, current and legitimate.  Most of the resources listed above are non-profit, however some may have for-profit components. Autism Empowerment does not personally endorse the ability or services of those listed and we urge users to use independent judgement and request references when considering the usage of services. Some organizations or services may appear in more than one category.