Autism and Scouting Radio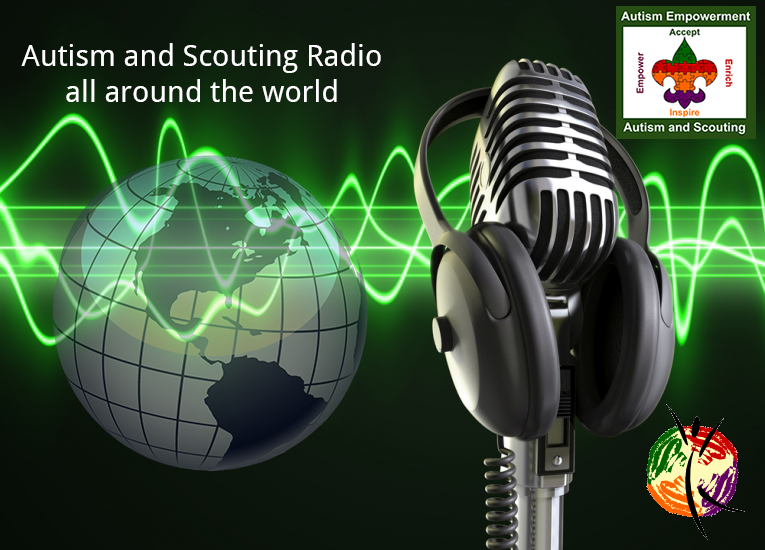 Autism and Scouting Radio is a sister station of Autism Empowerment Radio and part of the Autism Empowerment Radio Network. We consider ourselves a niche station being that our shows are generally focused on topics of interest to the Scouting community and to the Autism & Asperger community. We serve scouts, parents, volunteers and scouting leaders with the goal of helping Scouts on the autism spectrum to have a more positive scouting experience.
Autism and Scouting Radio is part of Autism Empowerment's Autism and Scouting Program.  If you are not familiar with the Autism and Scouting Program, please check our resource section and get involved with our free Autism and Scouting online community at Facebook. We are proudly represented in over 50 countries.
Although our main Autism Empowerment Radio station does offer some scouting themed shows, the shows you hear on Autism and Scouting Radio are unique content of interest to the Autism and Scouting community. We are not affiliated with any scouting organization, however we have group members from male and female scouting organizations around the world.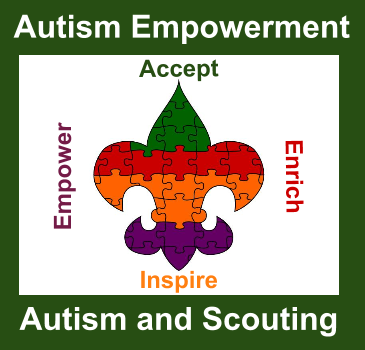 Listen to the Autism and Scouting Radio at 
http://www.blogtalkradio.com/autismandscoutingradio
Subscribe to us for FREE through iTunes at 
https://itunes.apple.com/us/podcast/autism-scouting-radio-blog/id550043079
Listen to our regular broadcasts live via internet or phone. Listen to 
Autism Empowerment Radio
 (our main station) – Acceptance, Enrichment, Inspiration and Empowerment in the Autism and Asperger communities locally, regionally and worldwide.
Donate Today
Help Support Autism and Scouting spread Acceptance worldwide.
We aim to be a positive voice for Acceptance, Enrichment, Inspiration and Empowerment within the Autism and Asperger Communities. With your gifts and support, together we positively change the world.
Donate Today