Autism and Scouting Radio Shows by Guest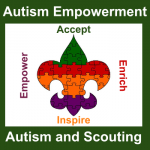 Autism and Scouting Radio (ASR) is a part of the Autism and Scouting Program.  This inspirational podcast is hosted by Autism Empowerment co-founder, John Krejcha and features original content and guest interviews from around the world.
ASR can be listened to on BlogTalkRadio and is also available for free subscription through BTR and iTunes.
All shows are free to listen to and are available live online or via phone. They are also available on-demand via archive. With iTunes, you can download the shows to your favorite mobile device.
Autism Empowerment values all of the guests who participate on our show. We want our website visitors to be able to easily access our radio show content we have created a separate page dedicated for each of Autism and Scouting Radio guests or panels which join us.
Some of our guests have also appeared on Autism Empowerment's main radio podcast, Autism Empowerment Radio. In cases where guests have appeared on both podcasts, we have indicated as such in the guest's show page.
Here is a clickable list of the guests we have interviewed to date. You can also utilize the left sidebar to get bios, links and show information for each guest.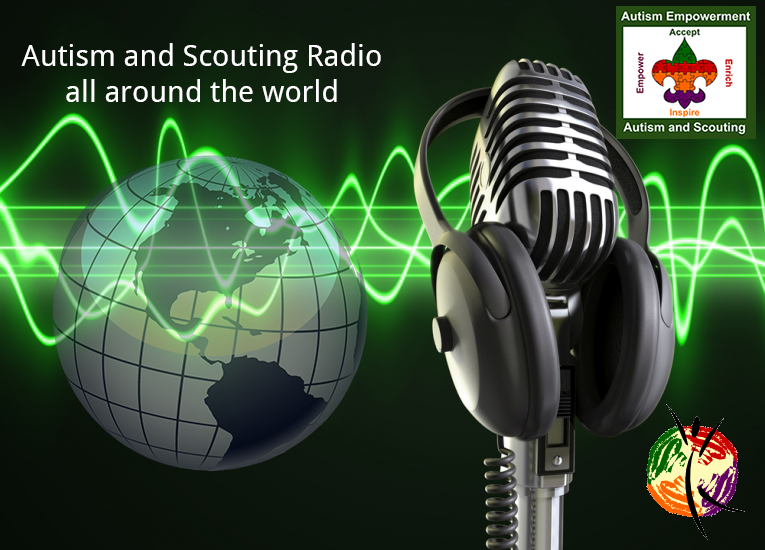 Donate Today
Help Support Autism and Scouting spread Acceptance worldwide.
We aim to be a positive voice for Acceptance, Enrichment, Inspiration and Empowerment within the Autism and Asperger Communities. With your gifts and support, together we positively change the world.
Donate Today