Suggest a Guest for Autism and Scouting Radio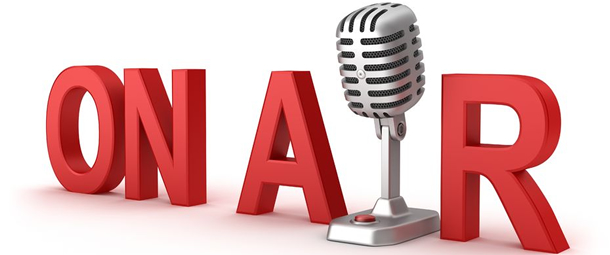 Would you or someone you know make an interesting guest for Autism and Scouting Radio?
If so, we'd like to hear from you!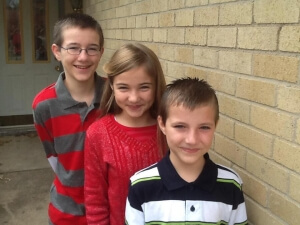 Our Radio Programs are a source for Acceptance, Enrichment, Inspiration and Empowerment in the Autism and Asperger communities.  Shows that we offer are designed to promote these concepts in a positive way and we actively seek guests who support our mission, vision and core values.
Examples of previous guests include:
Individuals on the Autism Spectrum – General interview or themed topic
Family members (with or without their family member on the autism spectrum)
Authors who have written non-fiction or fiction book of interest to the Autism / Asperger Community
Bloggers
Educators / Teachers or people have produced other training
Health Professionals
Scouts on the autism spectrum (and often their parents)
Scouting Leaders who work with individuals on the autism spectrum and/or with other special needs
Service Providers / Support Facilitators
Our Autism and Scouting Radio station is a part of our Autism and Scouting Program. Our Autism Empowerment Radio station is our primary station and covers a wider range of topics.
See our Shows By Topic section (will be launched soon)  for an idea of what we have covered in the past. Feel free to suggest your own topic.
Please send an email to scouting@autismempowerment.org or  info@autismempowerment.org with the following information:
Full Name
Email address
Phone Number
Brief Bio
Which show would you like to be on?
What would you like to discuss on our show?
What makes you qualified to discuss this topic?
We appreciate your interest and support!