What are you interested in hearing about on Autism and Scouting Radio?
Autism and Scouting Radio aims to be your source for Acceptance, Enrichment, Inspiration and Empowerment in the Autism and Asperger Scouting communities. We want to educate, we want to motivate and we want to give support to individuals on the autism spectrum as well as their families, friends, care givers and support network of educators, providers and professionals.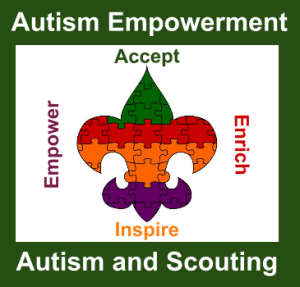 Our shows are designed to promote our four foundational pillars in a positive and meaningful way and actively seek guests and show topics that align with Autism Empowerment's mission, vision and core values.
Some examples of previous show topics include:
Acceptance
Advocacy & Self-Advocacy
Author Interviews
Autism and Scouting
Bullying / Bullying Prevention
Conflict Resolution
Inspirational Stories
Safety Skills
Sensory Issues
Sibling Support
Social Skills
Systems Navigation
Special Interests
Women's Issues
We are happy to consider interviews with:
Individuals on the Autism Spectrum – General interview or themed topic
Family members (with or without their family member on the autism spectrum)
Authors / Bloggers within the Autism / Asperger Community
Educators / Teachers
Health Professionals
Scouts or Scouting Leaders on the Spectrum
Service Providers / Support Facilitators
See our Shows By Guest & Shows by Topic sections (coming soon) to see more extensively who and what we have covered in the past.
Please send us an email at scouting@autismempowerment.org with the following information:
Full Name
Email address
Suggest a show topic and/or show guest (more than one is okay)
Why do you want to hear about this topic?
Do you have any specific questions you would like covered?
Do you know of an individual who would be qualified in talking about this topic? (Contact information if applicable)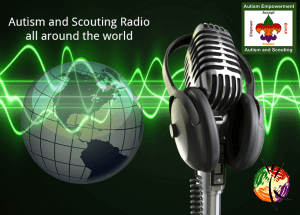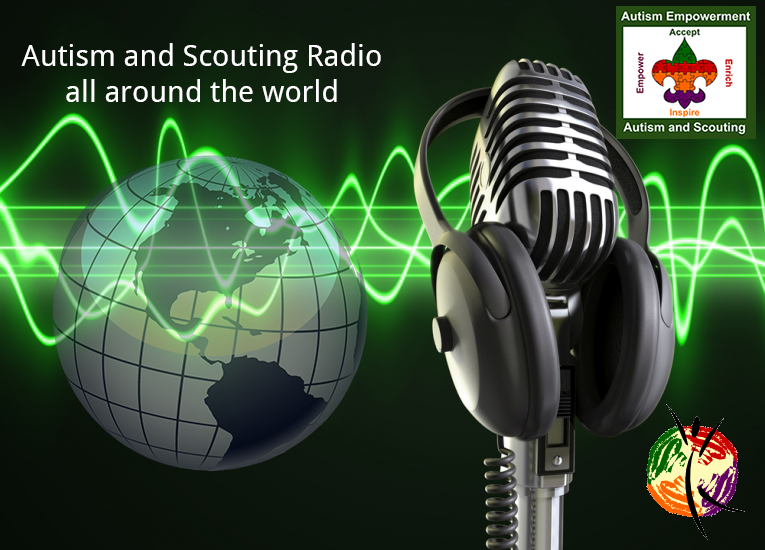 Donate Now
The Autism Empowerment community is YOUR community. It is OUR community.
With your gifts and support, together we positively change the world.
Donate Now