Autism and Scouting Site Map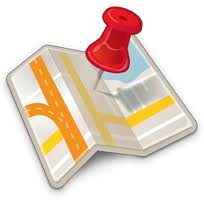 When you're out in the woods hiking, it helps to have a map to know where you're going. When you're on the Autism Empowerment website and more specifically, the Autism and Scouting section, we'd like to help you navigate.
In order to give  you a better idea on where to find certain information you are seeking, we would like to provide you the following site map for the Autism and Scouting Section of the website:
Autism and Scouting Program
Donate Today
Help Support Autism and Scouting spread Acceptance worldwide.
We aim to be a positive voice for Acceptance, Enrichment, Inspiration and Empowerment within the Autism and Asperger Communities. With your gifts and support, together we positively change the world.
Donate Today