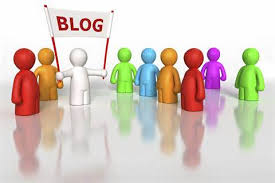 Autism Empowerment has a main blog on our website which includes stories, articles and items of interest to the Autism Empowerment community in general. You can find a lot of educational and inspirational information in those posts.
There are a number of blog posts about scouting that show up in our main blog, however we thought it would be useful to those who are looking for Scouting specific blogs to be able to come to a page on our website where just those blogs are listed.
All blogs below are listed in reverse chronological order with the newest posting at the top.
The Great Autism Acceptance Quest Earlier this year, staff at [...]
Donate Today
Help Support Autism and Scouting spread Acceptance worldwide.
We aim to be a positive voice for Acceptance, Enrichment, Inspiration and Empowerment within the Autism and Asperger Communities. With your gifts and support, together we positively change the world.
Donate Today