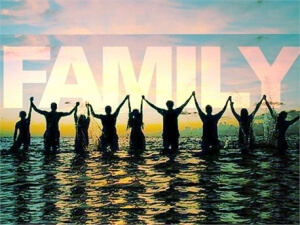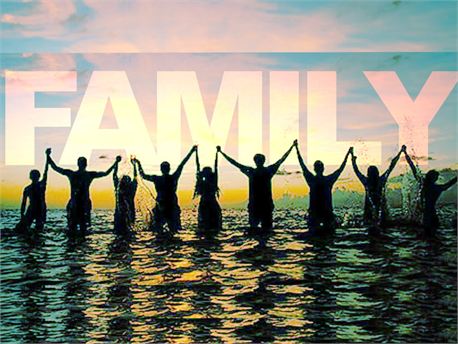 A diagnosis of autism spectrum disorder affects family, friends and caregivers in a variety of ways. Every individual's journey is unique. Autism Empowerment and the Autism and Scouting Program is here to help support you along your path on the road less traveled.
A key component for a scout on the autism spectrum to be more successful in a scouting program is to have a positive support network. This generally includes parents, siblings, extended family, friends and other caregivers.
While involved in scouting, youth will look to role models for modeling. They will turn to the family and leaders for support.
In order to better support an individual in scouting, the Autism and Scouting Program is dedicated to providing support to family and friends not only in the scouting program but in all aspects of their life.
Resources to support the family and youth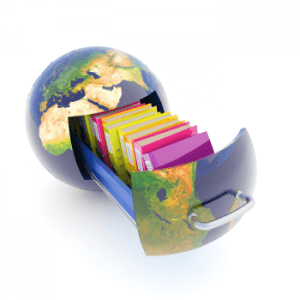 Giving you the resources and the tools you need to be successful is important to us. You will find links here that take you to other sections of Autism Empowerment. Although much of this information is not scout-specific, it is meant to be useful in helping you understand and better support your loved one.
If you see something not listed on these pages, please let us know and we will do our best to add resources for you.
ASD Support Center for Individuals, Families and Professionals
Autism Empowerment Resource Center
Resource Directory (New as of October, will be expanded in the next few months)
Ways to Connect AutismandScoutingInfoSheet (downloadable PDF)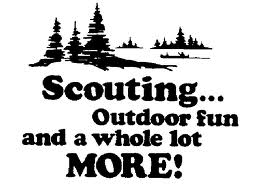 Being able to find information that can better support a scout's journey is one of many ways that a family can support their son or daughter.
This particular section helps families that are learning more about scouting in general get information about scouting programs, what they entail, their features and benefits. Knowledge is empowering!  Autism and Scouting helps with this process by putting together resources that can help families better understand and identify with what scouting is all about.
Scout Leadership Resources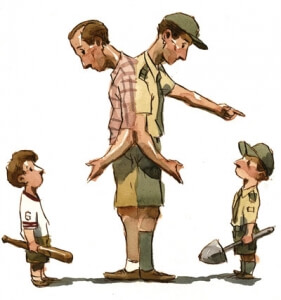 Many times a parent of a scout also fills a dual role of parent and scout leader. There are many places to go to get resources to assist your whole unit:
Ways to Support Female Scouts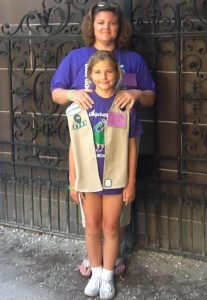 Autism and Scouting is dedicated to supporting all scouts both male and female all around the world. We are pleased to provide you resources dedicated to support girls, teens and women with autism, Asperger's or ASD.
Resources for Females on the Autism Spectrum
Resources for Individuals on the Autism Spectrum
Ways to Support Autism and Scouting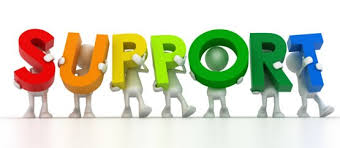 The Autism and Scouting Program is part of Autism Empowerment. We are a 501(c)3 non-profit organization that relies on the generosity of public donations, funding and grants to sustain and expand our programs and services.
Your kindness and generosity help improve the lives of scouts on the autism spectrum as well as their families. Please consider supporting the Autism and Scouting Program. There are many ways you can do so.
Donate Today
Help Support Autism and Scouting spread Acceptance worldwide.
We aim to be a positive voice for Acceptance, Enrichment, Inspiration and Empowerment within the Autism and Asperger Communities. With your gifts and support, together we positively change the world.
Donate Today