Ways to Connect with Autism and Scouting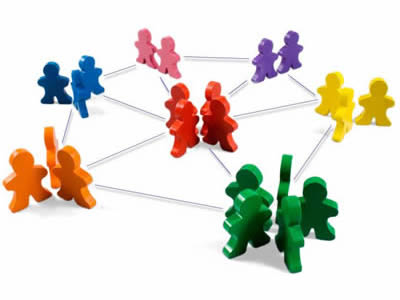 The Autism and Scouting Program brought to you by Autism Empowerment wants to connect with you:
Autism and Scouting Facebook Page and Group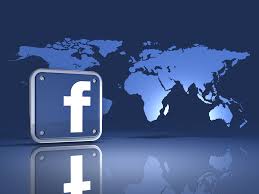 The Autism and Scouting Program started on Facebook and both the group and the page have attracted scouts, families and scout leaders around the world from a variety of scouting groups. We have "likes" from over 50 nations around the globe. The aim of the Autism and Scouting Program on Facebook is to provide an active international community that works together to come up with solutions on how to best provide a positive and successful scouting journey for scouts of all ages and abilities who are traveling their life journey on the autism spectrum.
Autism and Scouting Radio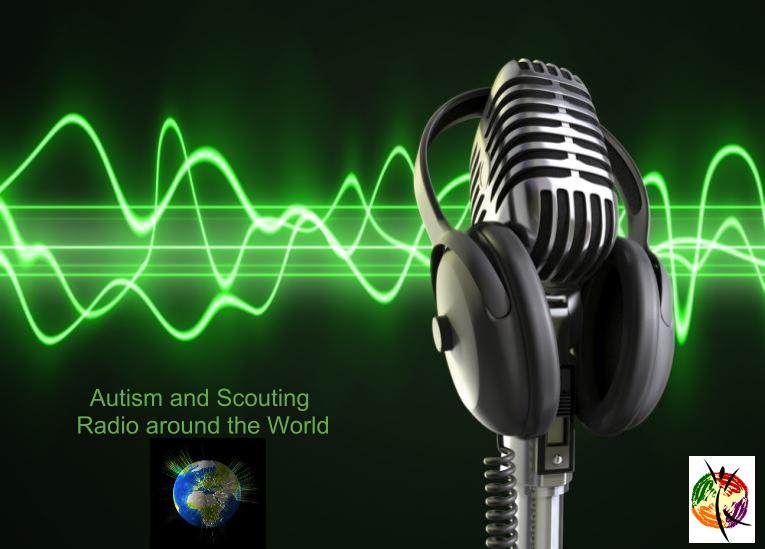 The Autism and Scouting Radio show was launched in July of 2012 to help support the youth with inspirational stories and provide tips on how to enhance their scouting journey, for parents and families to give them ways to help the scouts in their families and also for scout leaders to teach them on how to better lead those youth who are on the Autism Spectrum. You can click on the side bar under Autism and Scouting Radio and you can search by topic, by guest or just go in order. The aim is to provide educational, inspirational and empowering information that will make the scouting journey better and more meaningful for scouts, families and leaders.
We are always looking for new subjects to explore and people to interview and want your input. Please feel free to contact us at scouting@autismempowerment.org to let us know what topic you would like us to tackle or if you have a guest you would like to have on air.
You can download the shows also via itunes and share the shows with others that can not listen. The radio show is a wonderful teaching tool to share with others.
Autism and Scouting Radio at iTunes – Subscribe and/or listen for free!
Also check out our main Autism Empowerment Radio station, Autism Empowerment Radio. This educational and inspirational show has had over 70,000 listens worldwide and regularly features topics of interest to the autism and Asperger's community. Radio host, Karen Krejcha is Executive Director of Autism Empowerment and she regularly interviews men and women on the autism spectrum.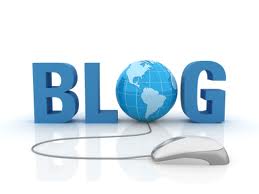 To provide further education and support the Autism and Scouting community, we are pleased to provide you a way to educate, promote acceptance, inspire, enrich and provide empowerment for scouts, families and leaders. We are currently in the process of moving the blog fully to the the Autism Empowerment site and in the future will house the blog either at Autism Empowerment or on a dedicated Autism and Scouting website.
Autism and Scouting Twitter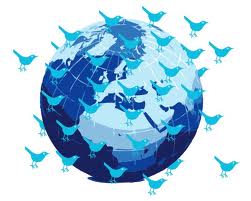 Another great way to stay connected to the Autism and Scouting Program is to follow us on Twitter. That way you will not miss anything happening at our ever expanding program or miss any of the wonderful motivational, inspirational or educational information that is shared.
We also love it when you are able to re-tweet information that we put out, in that way we can better reach more people. @AutismScouting
Link to Autism and Scouting at Twitter
Autism and Scouting on Pinterest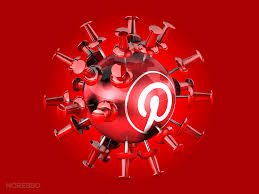 Pinterest is the newest way that Autism and Scouting is trying to connect with scouts, scout families and scout leaders around the world. Many people learn in different ways. Some are audio and other respond better to visual tools. Autism Empowerment and the Autism and Scouting Program want to be able to reach as many people as possible and that is why we offer Pintrest as an option to connect with people around the world.
Link to Pinterest
Autism and Scouting on Google +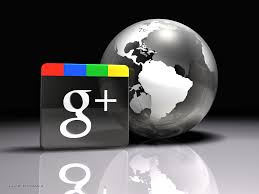 No matter what your choice of social media is, Autism and Scouting wants to be able to connect with you.
Link to Google +
Reach Autism and Scouting via E-mail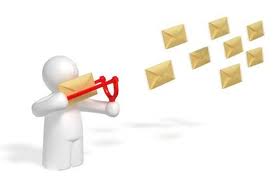 We would love to hear from you. Send in your inspirational stories and photos and if you'd like to be a guest blogger, let us know what topic you'd like to write about. We're also here to help in case you need general assistance.
Contact via e-mail: scouting@autismempowerment.org 
Donate Today
Help Autism and Scouting
We aim to be a positive voice for Acceptance, Enrichment, Inspiration and Empowerment within the Autism and Asperger Communities. With your gifts and support, together we positively change the world.
Donate Today