Donate to Autism Empowerment
Welcome to the Autism Empowerment Online Giving Page
Autism Empowerment founded in June 2011 as a positively minded grassroots 501(c)3 nonprofit and has been on a positive growth path ever since, strengthening our ability to serve youth, adults and families in the autism community thanks to generous donors like you!
If you're new to our website and our organization, we invite you to get to know more about us and what we stand for by checking out our Mission, Vision and then heading on over and learning about our Core Values and Goals.
Your financial gifts to Autism Empowerment are tax deductible where applicable by law and sincerely appreciated. Our Federal Tax ID # is 45-2455219.
Gifts / Donations to Autism Empowerment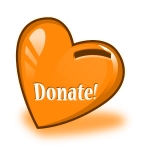 Would you like to be a Philanthropic Ambassador for Autism Acceptance?
Autism Empowerment inspires youth, adults and families identifying on the autism spectrum to be empowered, educated and resilient in their journey toward a positive future. 
We rely on individual, corporate and foundation contributions and support to fund our programs and special events.  Gifts to Autism Empowerment are an investment in social good and the vision of an inclusive society. 
Your donation today helps create a better tomorrow for youth and adults and families in the Autism and Asperger community. Thank you for your generosity!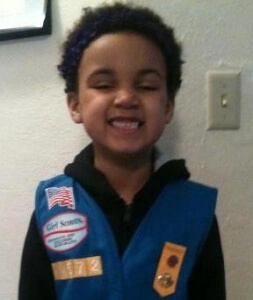 Use credit card, electronic check or PayPal to make a financial contribution online by clicking the button below. 
Please email donations@autismempowerment.org if you have any questions.
Mailing A Donation Instead?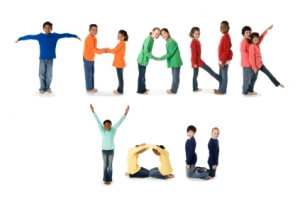 Please Send a personal check or money order made payable to "Autism Empowerment" and mail to:
Autism Empowerment
P.O. Box 871676
Vancouver, WA  98687
Please provide your name and mailing information if you wish to receive a receipt.  Please also indicate whether we are allowed to acknowledge your contribution on our website or if you'd prefer to be known as Anonymous.
Should you wish to make a contribution in Memorial or Honor of a special individual who has touched your life, we are delighted to accept these kinds of gifts. Upon receipt, we will send a letter of acknowledgement to the family and will also send you a receipt so you will know your gift was successfully received.
Thank you for your generosity! 
If you have any questions or special requests concerning your donation, please contact us at donations@autismempowerment.org