SW WA Asperger's / Autism Parent Support Group
Autism/Asperger Parent Support Group (Tweens and Teens)
Positive, Casual, Impactful and Meaningful Support in Southwest Washington
This group helps support parents with students on the autism spectrum that would be considered tweens or teens (ages 11 – 19).  It is geared toward those who are wanting a positive place to talk about successes and challenges that they and their children may be facing.
When does the group meet?
The group meets the 3rd Saturday of most months from 6:30 –  8:30 pm. 
2017 Schedule
Saturday, October 21st – New Location!
Saturday, November 18th
Saturday, December 16th
How much does it cost to take part?
This group is Free to attend. Light snacks are also provided.
Where does the group meet?
The group meets within a conference room at LifePoint Church, 305 NE 192nd Ave, Vancouver, WA 98684. (Next to Costco) The group meets during our Tween & Teen Social Club (which runs from 6 – 9 pm) so that parents can take part in support and education while youth socialize and connect. Please park in the parking lot behind the church and enter through back door. The conference room will be one of the first rooms on the right.
Who do I contact if I have questions?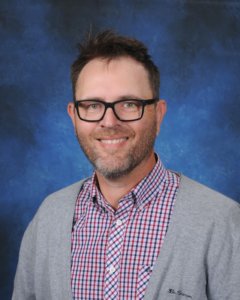 Please contact Aaron Blackwelder if you have questions about our support group!
360-852-8369
AaronB@AutismEmpowerment.org