Support Organizations Supporting Girls and Women on the Autism Spectrum
Autism Empowerment is dedicated to provide support to the girls and women who live with autism and the families who support them.
This page lists additional autism support organizations throughout the United States and worldwide that support females. Groups, clubs and organizations on this page have indicated that they provide specific services for girls and or women who identify with Autism or Asperger syndrome or on the autism spectrum. If you know of any others, please help our community and let us know.
Online Associations, Groups, Webpages or Communities
GRASP (Global and Regional Asperger Syndrome Partnership) – including an online Women's Support Group
Community Support Groups that meet locally
If you have a link that you would like to submit, please e-mail it to info@autismempowerment.org
We will be more than happy to review the link and consider it.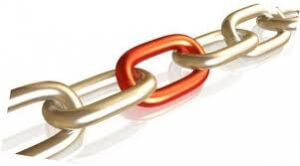 Autism Empowerment Disclaimer. Autism Empowerment provides this information for reference as a free service. Efforts are made to ensure listings are accurate, current and legitimate.  Most of the resources listed above are non-profit, however some may have for-profit components. Autism Empowerment does not personally endorse the ability or services of those listed and we urge users to use independent judgement and request references when considering the usage of services. Some organizations or services may appear in more than one category.