Opportunities to Support through Shopping

Thank you so much for considering a donation to Autism Empowerment. Your support helps us to achieve our mission of making life more meaningful for children, teens, adults and families in the Autism and Asperger communities locally, nationally and worldwide.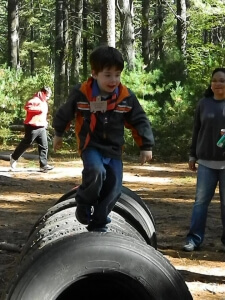 The revenue generated by Autism Empowerment supports every aspect of our work and allows us to develop and fund programs and services that benefit individuals and families from birth through all stages of adulthood. Your support is greatly needed and sincerely appreciated.
We offer a number of shopping opportunities:
Autism Empowerment Amazon Store – These is an Autism Empowerment branded store at Amazon with specific products that are of interest to those in the autism community. It includes books, sensory items and more. If you click the "Autism Empowerment Amazon Store", it will take you to that page.
Alternatively, we also participate in the AmazonSmile program where any time you shop at Amazon, a donation will be made to Autism Empowerment. Click banner below for details:
Buy or Sell for us at eBay with eBay Giving Works
Fred Meyer Community Rewards / Link Your Card with Autism Empowerment
We-Care.com – Shop with Purpose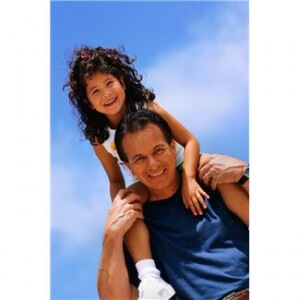 Through our partnership with We-Care.com, we receive a donation whenever you use their free search engine or whenever you shop online at more than 2,000 merchants. There is no extra cost to you and you can often find great coupons too! Check it out at:
http://autismempowerment.we-care.com/Start – Download a free app
http://autismempowerment.we-care.com/ – Search, save & shop with purpose!
Autism Empowerment branded Merchandise (coming soon)
Donate Now
The Autism Empowerment community is YOUR community. It is OUR community.
With your gifts and support, together we positively change the world.
Donate Now