Get Involved  & Stay Connected!
Autism Empowerment believes in positive collaboration and community involvement! We strongly believe in creating an Autism Empowerment community where all people on the autism spectrum feel welcome. We call the people who support this vision as Ambassadors of Autism Acceptance as well as Ambassadors for Acceptance of All Abilities. Here are a few of our incredible volunteers!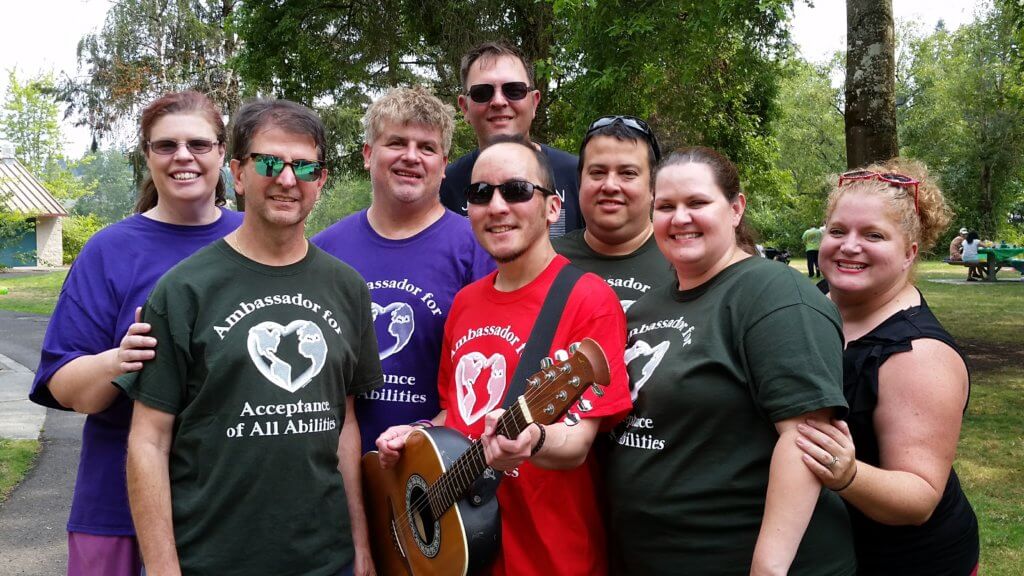 In this section of our website are a variety of ways you can help to make life better for individuals and families in or related to the Autism and Asperger communities. Look at our side navigation bar for ways to donate, volunteer and support our community!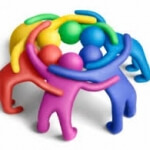 The revenue generated by Autism Empowerment supports every aspect of our work and allows us to develop and fund programs and services that benefit individuals and families from birth through all stages of adulthood. Our volunteers are pretty amazing and we would love for you to come join and help out in a way that best fits your interests. Together, we are all the Autism Empowerment community! Your support is greatly needed and appreciated.
Donate Now
The Autism Empowerment community is YOUR community. It is OUR community.
With your gifts and support, together we positively change the world.
Donate Now